To shelter, feed and counsel one domestic abuse victim costs the agency approximately $150 per day. Tri-Valley Haven provides thousands of survivors and community members in need shelter, food, advocacy, counseling and legal services. We could not do it without the generous donations from our community members. Thank you for joining us in ending violence and creating safe homes!
$15 feeds a homeless child for a day.
$60 provides three meals for a family of four.
$70 educates a middle school or high school class on sexual assault/teen and date abuse.
$100 pays for restraining order assistance from filling our the paperwork to filing at court.
$400 allows a Sexual Assault Advocate to provide support to a survivor at the hospital for one week.

For questions about donations, please email Christine Dillman at christine@trivalleyhaven.org
Tax ID: 94-2462357
***Unfortunately, we cannot accept used baby products or furniture***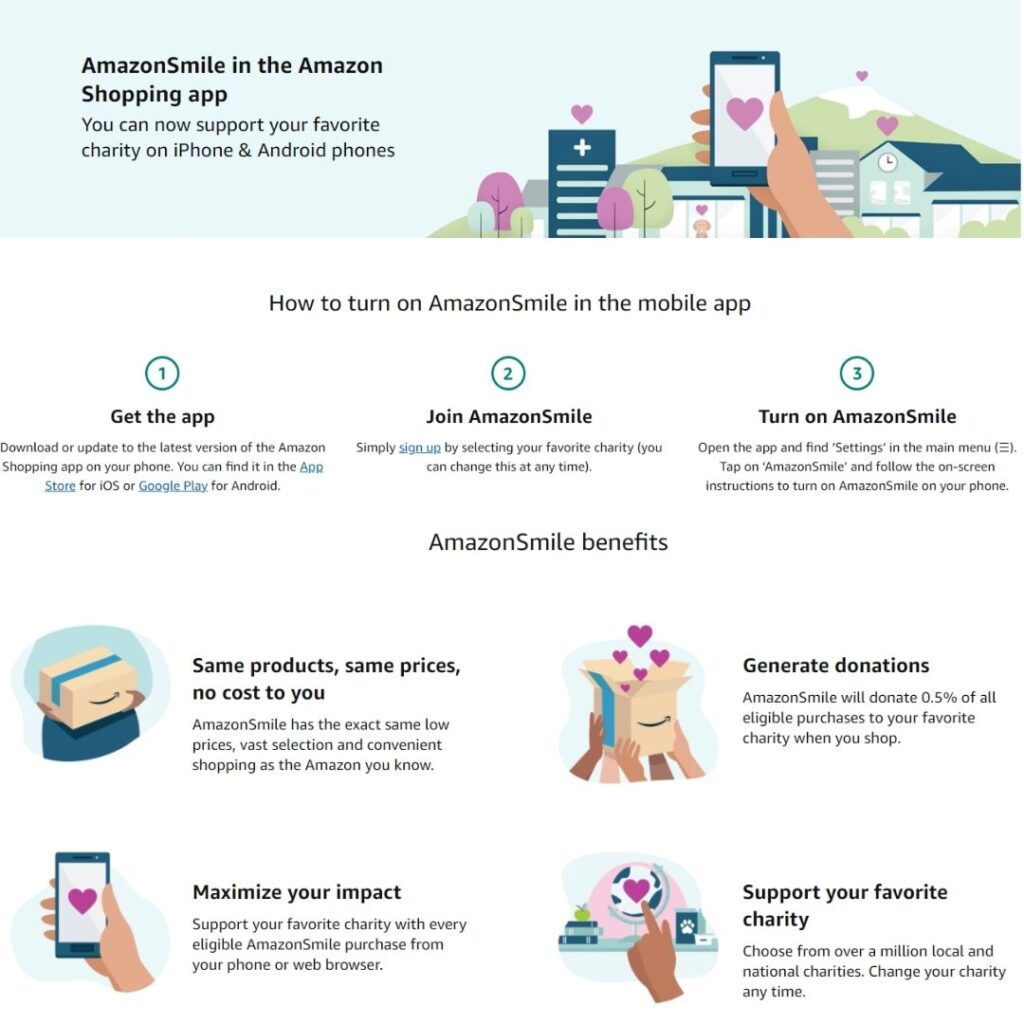 ---
Thrift Store Donations
All proceeds from Tri-Valley Haven's Thrift Store go to the Haven's programs! Donating to our store is a win-win, you can drop off items you no longer use and it will benefit our services. Additionally, clients in our shelters receive vouchers to shop at the store for free for themselves and their children.
Address: 116 N L Street in Livermore
Hours: Tuesdays – Saturdays 10:00am to 5:00pm.
The Thrift Store will be open for indoor retail Tuesdays – Saturdays 10:00am to 5:00pm. We are currently closed on Sunday and Monday.
**Donations hours: Tuesday & Thursdays 11am – 1pm.
To contact the store by phone, please call (925) 449-1177. Please call ahead if you have certain items such as furniture to see if the store has the capability, thank you.
Donate Your Vehicle
Donate your Car, Truck, Boat, RV or Motorcycle – Running or Not!! Tax Deductible!
For more information contact Car Donation Services at 1-888-686-4483 or click here to donate directly.
Get rid of that unneeded vehicle and receive a tax deduction! It's easy! Be sure to designate Tri-Valley Haven as your charity of choice.
Tri-Valley Haven has teamed up with Car Donations Services, Inc. to provide you with the easiest way possible to donate your vehicle whether it is running or not!
Car Donations Services has been helping local charities since 1990 and will take care of every aspect of your car donation, allowing you peace of mind that the transaction will be completed efficiently and properly.
CDS uses multiple methods to sell the vehicles, so your vehicle will sell for more which means more money for us and a larger tax deduction for you! CDS is a licensed Commercial Fundraiser as recognized by the California State Attorney General's Registry of Charitable Trusts. Visit them online at www.cardonationservices.com or call 1-888-6TO-GIVE (1-888-686-4483)