Recognizing the achievements of women in all facets of life – science, community, government, literature, art, sports, and medicine – has a huge impact on the development of self-respect and new opportunities for girls and young women.
History helps us learn who we are, but when we don't know our own history, our power and dreams are immediately diminished.
Honoring Our Founding Mothers
Claire Nelson and Council Member Cathie Brown were co-directors and founders of Tri-Valley Haven. The Haven was born out of their advocacy and the perseverance of an amazing group of formidable women.
Claire was invested in working to help women and children after years of experience in the daycare field, where she became more aware of the frequency and severity of domestic violence in the area. She became known for her phrase, "An ounce of prevention is worth a pound of cure."
Cathie eventually entered politics and became the mayor of Livermore.
Let's Take A Look At Some Women Making Waves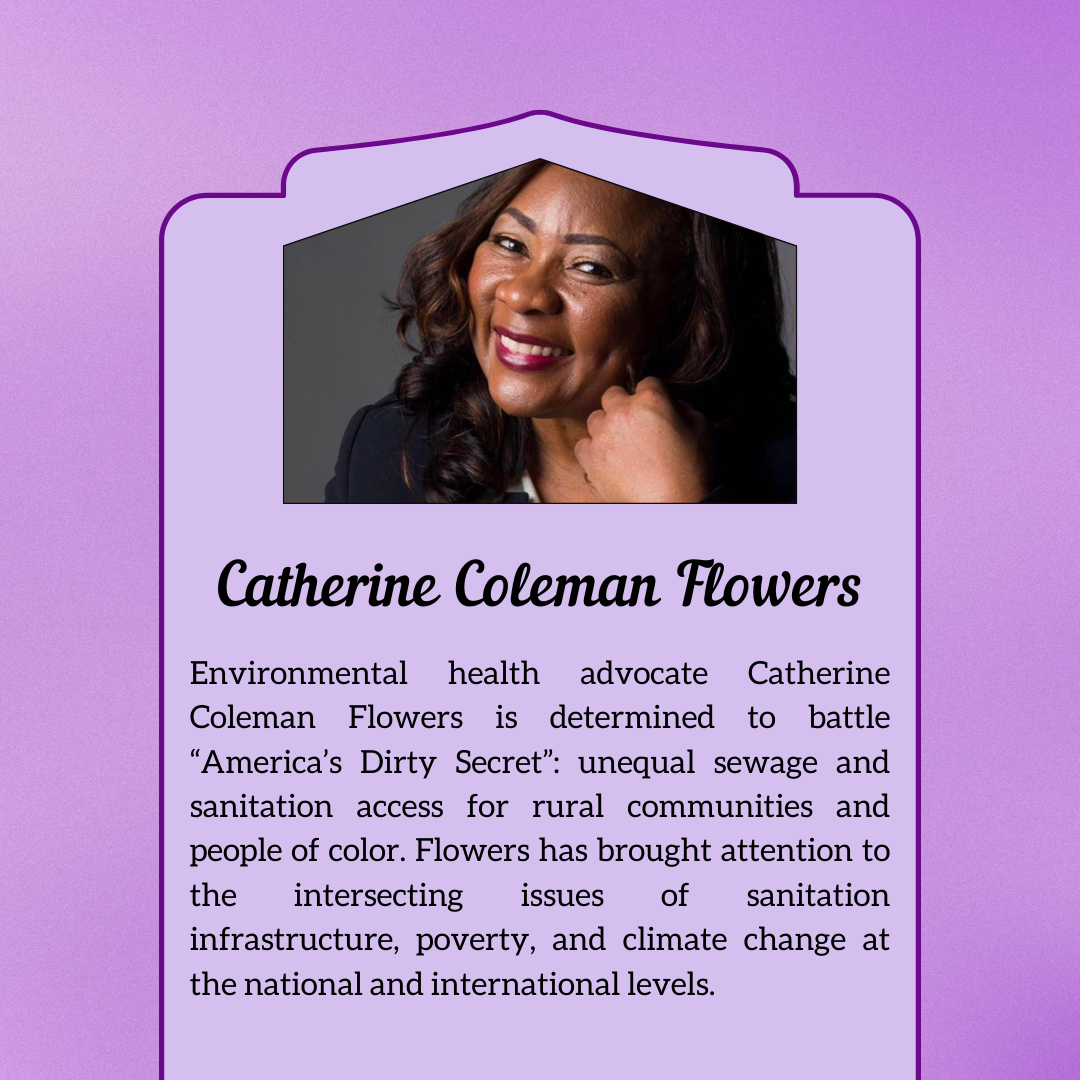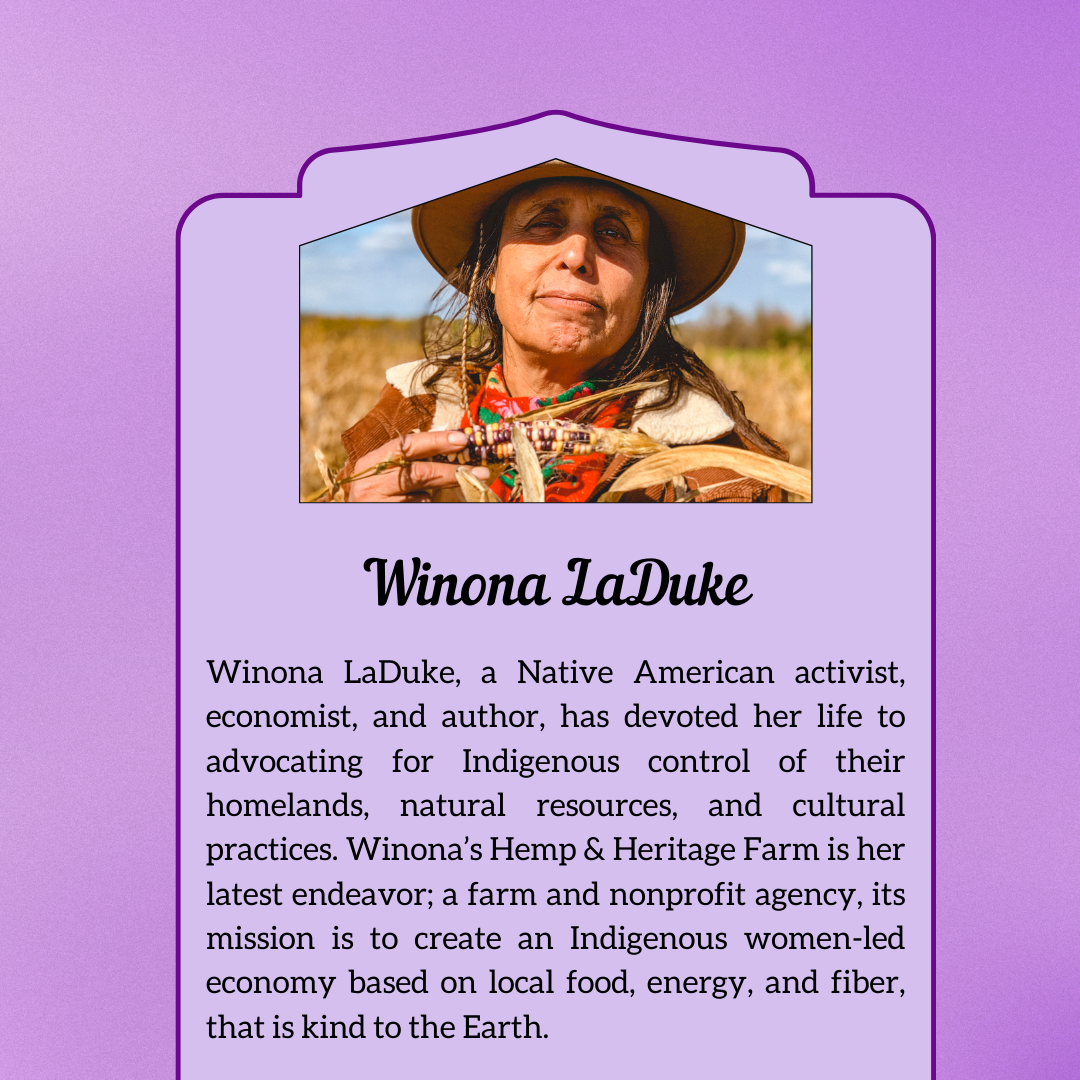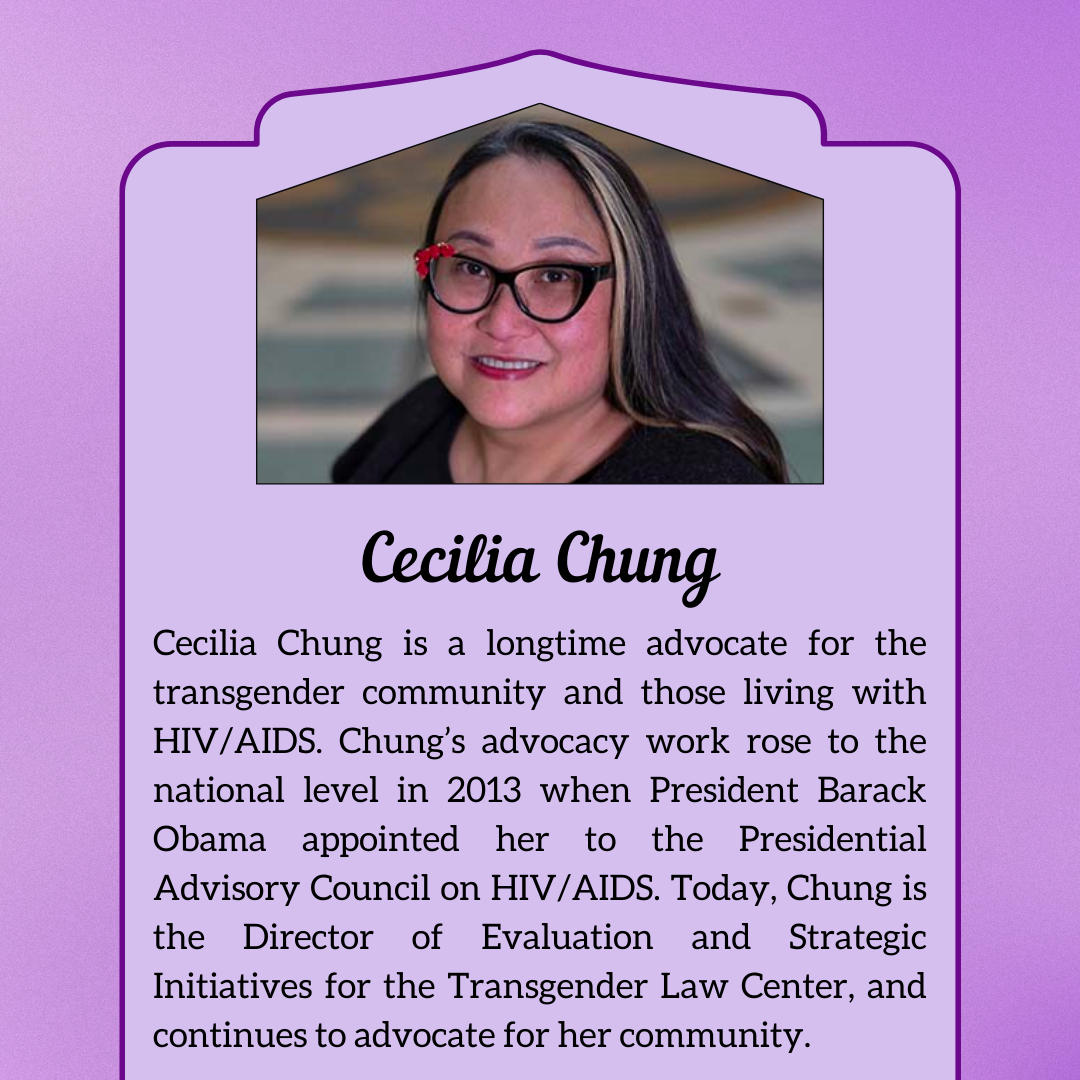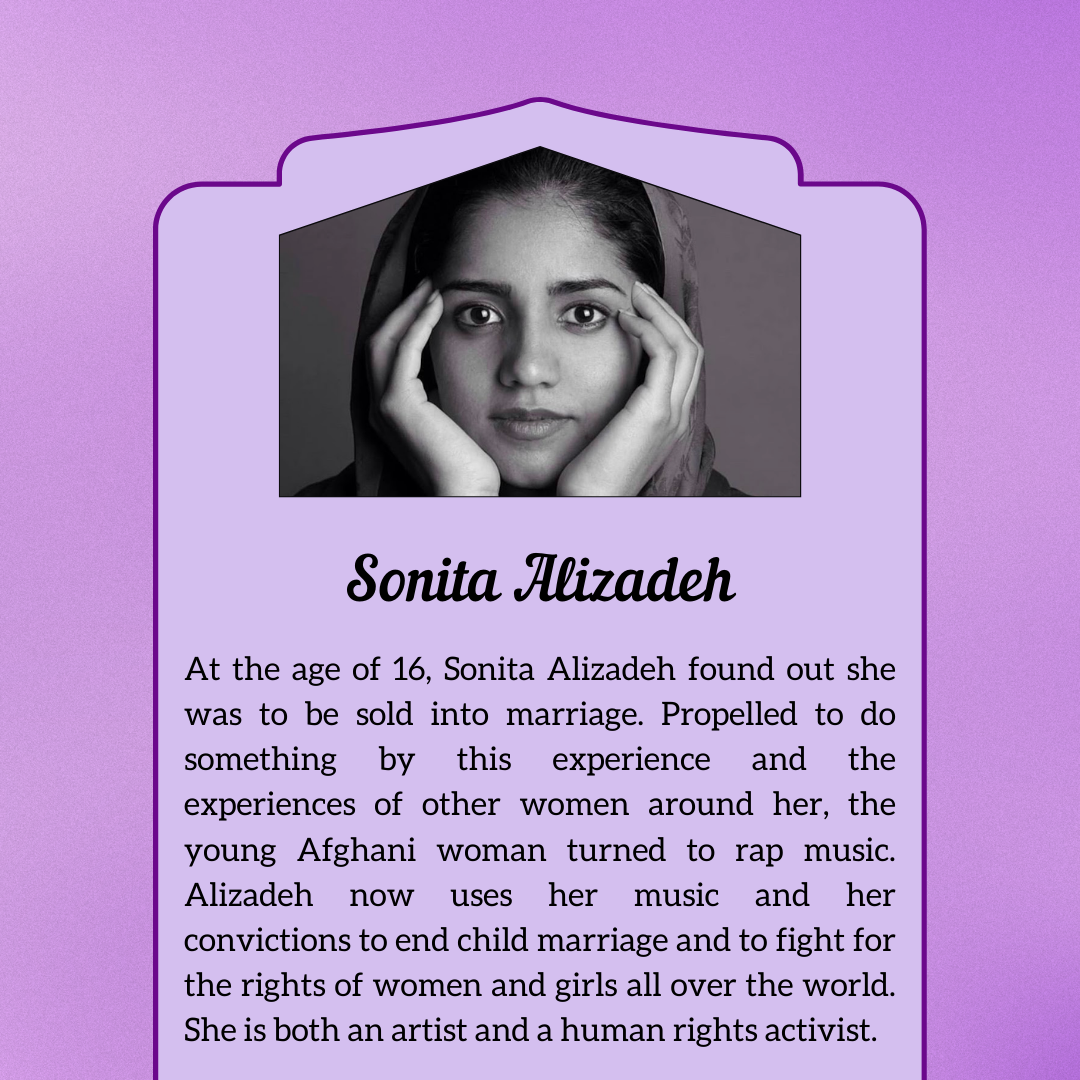 Pounds of Food Distributed
Connect with Us
Tri-Valley Haven Community Building:
3663 Pacific Avenue, Livermore, CA 94550
Counseling and Administrative Offices:
925.449.5845
Crisis Line:
1.800.884.8119
"Creating Homes Safe From Abuse"