CRISIS LINES >> 925.449.5842 or 800.884.8119
Creating Homes Safe From Abuse
Tri-Valley Haven's in-person support group for sexual assault survivors begins Thursday, May 25th, 2023. The group is run by a licensed clinician and will take place every Thursday from 3-4:30 PM for eight weeks.
This Mother's Day, many moms and mothers-to-be are spending the day in Tri-Valley Haven's confidential domestic violence shelter or homeless shelter.  On this Mother's Day, we welcome you to dedicate your donation to your mother, daughter, friend, grandmother, or any person who has been a maternal influence on your life. We will send them an e-card with a personalized message.
From Thursday, June 1st – Friday, July 21st, Tri-Valley Haven is accepting pre-filled backpacks for K-12 students. 
Tri-Valley Haven creates homes safe from abuse
Contributes to a more peaceful society
One person, one family, one community at a time
Together, we build a world without violence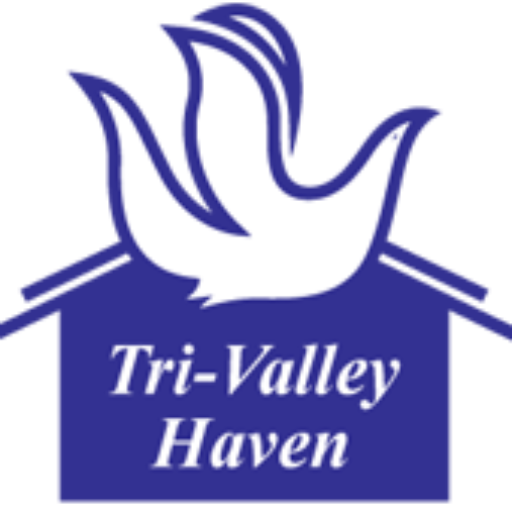 Domestic Violence Services
Tri-Valley Haven's shelters provide immediate safety, respite, and supportive services. The Haven also offers counseling for victims of abuse. Tri-Valley Haven's 24-hours crisis hotline is answered by a trained Domestic Violence and Sexual Assault Crisis Counselor anytime day or night. If you are in an abusive relationship, or if you just have questions, a Tri-Valley Haven advocate is here to help.
Sexual assault is a term used to describe a range of violent crimes, including rape, attempted rape, incest, molestation, spousal rape, statutory rape and any unwanted sexual contact. No one deserves to be sexually assaulted or abused ever. If you have experienced sexual assault, it is not your fault and you are not alone. Tri-Valley Haven is here to help.
Homeless and Family Support Services
Tri-Valley Haven offers services for individuals and families who are homeless or in severe economic need, including shelter, a food pantry, and transitional housing. We believe in effectively aiding homeless individuals and families by creating a pathway to solve their challenges and heal their trauma. The Haven works to empower individuals effected by poverty so they become self-sufficient and graduate into stable, permanent housing.
Pounds of Food Distributed
Connect with Us
Tri-Valley Haven Community Building:
3663 Pacific Avenue, Livermore, CA 94550
Counseling and Administrative Offices:
925.449.5845
Crisis Line:
1.800.884.8119
"Creating Homes Safe From Abuse"