Tri-Valley Haven provides counseling for those experiencing difficulties relating to challenging emotional issues, domestic violence, sexual assault, dating violence and any other abusive situations.
Our weekly, facilitated support groups are confidential and help in the trauma healing process. The Haven also offers individual, free and low-cost, sliding scale therapy with professional therapists for survivors of domestic violence or sexual assault and their family members.
Support groups for survivors of domestic violence & sexual assault are available in English and in Spanish at Tri-Valley Haven's Community Building. Now available in person or virtually.
For more information or to start the counseling intake process, please call 925-449-5845.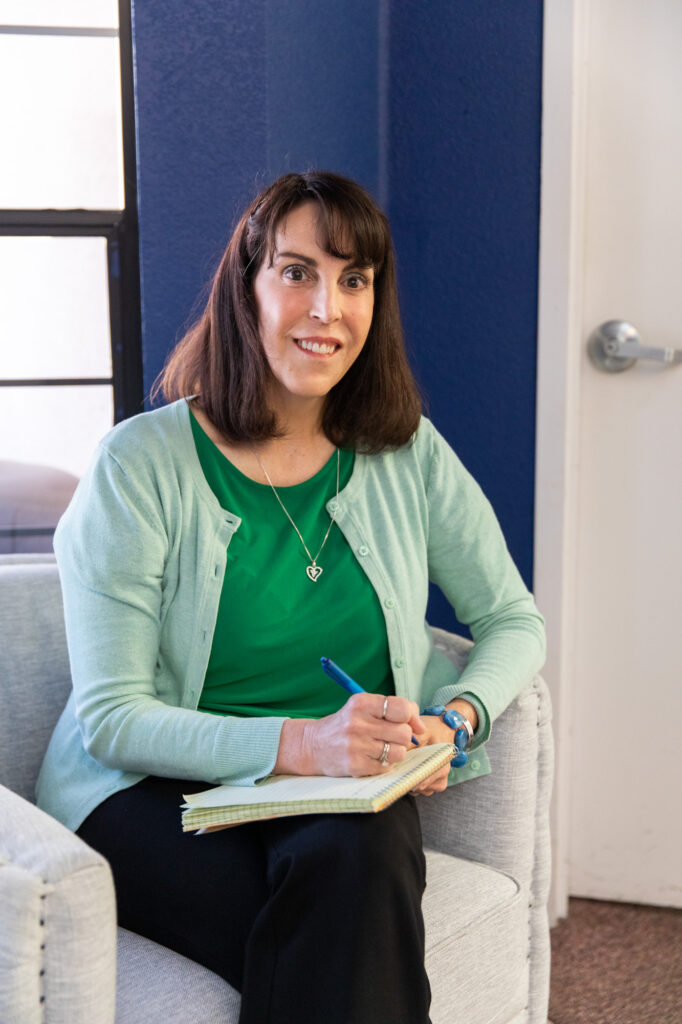 Upcoming Support Groups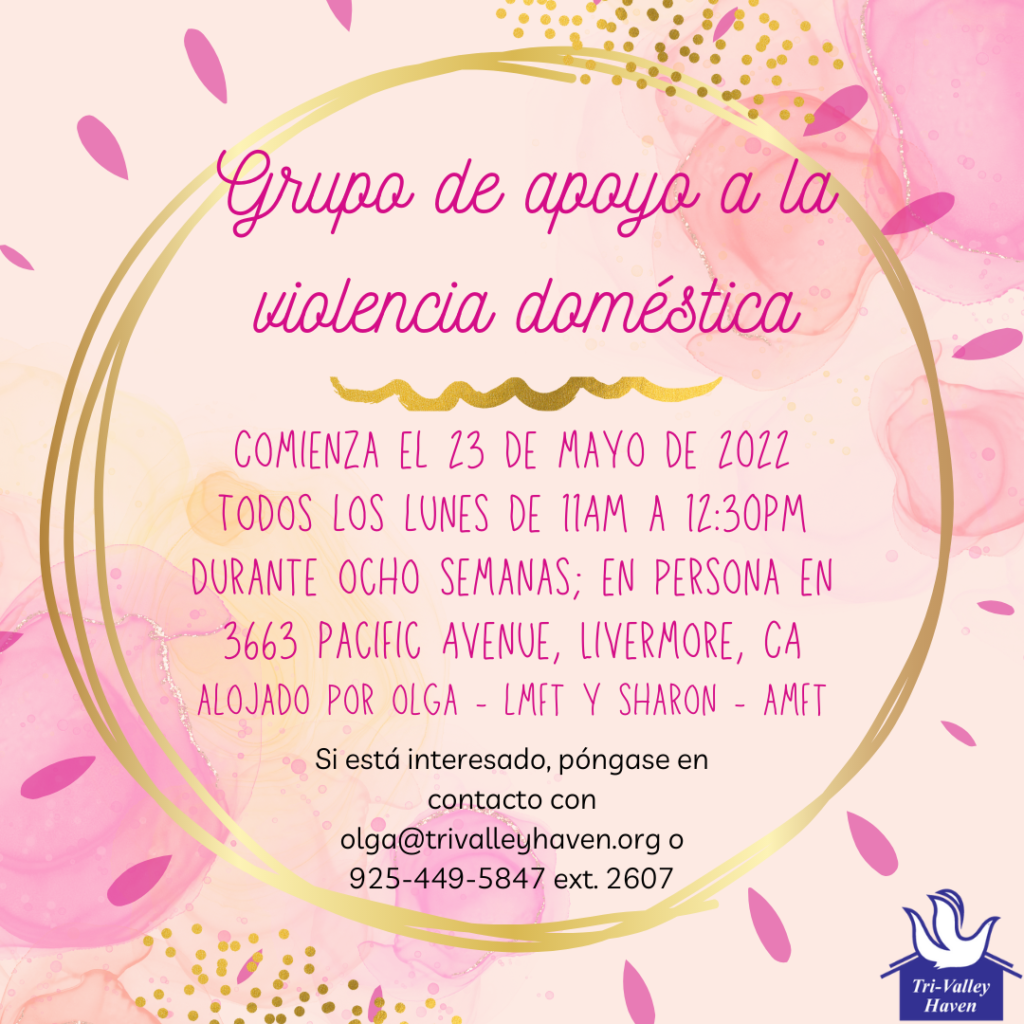 Tri-Valley Haven will be beginning an in-person support group for survivors of domestic violence at our Community Building located at 3663 Pacific Avenue in Livermore. The sessions will be conducted every Monday from 11AM – 12:30PM for eight weeks starting on Monday, May 23rd, 2022. Our weekly facilitated support groups are curriculum based along with open-ended discussions with peers and therapists in a safe and supportive environment.
For registration or any further questions, please email Olga at olga@trivalleyhaven.org or call Sharon at 925-449-5847 ext. 2607.
Tri-Valley Haven comenzará un grupo de apoyo en persona para sobrevivientes de violencia doméstica en nuestro edificio comunitario ubicado en 3663 Pacific Avenue en Livermore. Las sesiones se llevarán a cabo todos los lunes de 11:00 a. m. a 12:30 p. m. durante ocho semanas a partir del lunes 23 de mayo de 2022. Nuestros grupos de apoyo facilitados semanalmente se basan en el plan de estudios junto con discusiones abiertas con compañeros y terapeutas en un entorno seguro y de apoyo.
Para inscribirse o si tiene más preguntas, envíe un correo electrónico a Olga a olga@trivalleyhaven.org o llame a Sharon al 925-449-5847 ext. 2607.